The Friend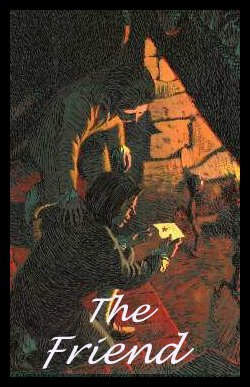 "God bless his loyalty!"
Sir Percival Blakeney, Eldorado




If one could somehow take loyalty without fanatacism, courage without recklessness, gentleness without weakness, and obedience without obsequity, and personify them all into one soft-spoken young Englishman, one would find oneself with Sir Andrew Ffoulkes. There is no man in the League of the Scarlet Pimpernel who would not gladly follow their leader into fire, but there can be no doubt Sir Andrew would be the first to go into the hottest of the blaze. Sir Percy's second-in-command, the young man shines a glittering beacon of enthusiasm and loyalty among eighteen men "not one whit less devoted, less resourceful then (Sir Percy)." This page is dedicated to this often-overlooked of loyal Leaguers!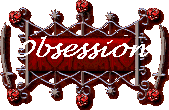 Signs You Are TOO Interested in Sir Andrew Ffoulkes(Courtesy Le Court De Fromage)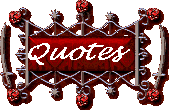 Quotes From And About Sir Andrew Ffoulkes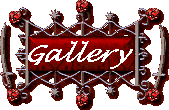 Pictures of Various Ffoulkes-es-es!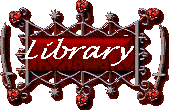 Fanfictions About Ffoulkes!




Graphics and background(except for the picutres of Ffoulkes) all courtesy Moyra's Web Jewels and fiddled with to fit my page by Callie